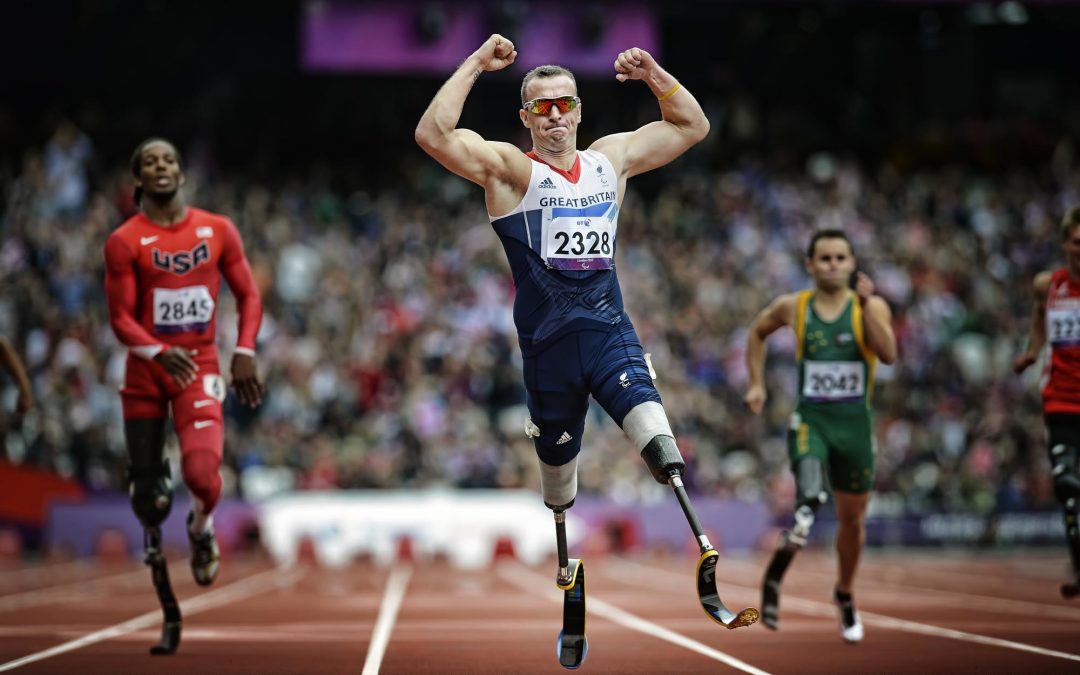 These are unprecedented times.
As I sat down to write this week's blog, one word came to mind: GRIT. One definition of grit is the passion and perseverance for long-term and meaningful goals. All of you that I work with have significant short term and long-term goals; thus, my intention today is to provide some perspective on grit, how you can apply it, and practical next steps to stay in positive motion.
Some of the best work on grit is by Angela Duckworth if you haven't seen her TED talk, I highly recommend it. Click here.
Grit is also a term psychologist use to describe abiding perseverance. Not just the energy it takes to push through a difficult task, but the power needed to push through weeks or months of challenging tasks. A characteristic many of us will need in the weeks and months ahead.
One of the best four-word descriptions of grit comes from Scottish philosopher Thomas Carlyle, and he said it three hundred years ago. It was right then, and it's still valid now: "No pressure; No diamonds."
No pressure; No diamonds.
Diamonds form because carbon is set under extreme pressure in the earth. Without pressure, it would just be carbon, or maybe it would turn into graphite. This phrase is saying that the "gems of humanity" our greatest feats, works, endeavors, only happen when we are placed under enormous pressure. Another common expression is "there is no gain without pain." Yet another is "the finest steel is forged in the hottest fires."
My point being. This is our time. It truly is in our moments of decision that our destiny is made. We can choose to live in fear or faith. We can choose to live in doubt, lack, and limitation or choose joy, satisfaction, gratitude, and appreciation. It's a choice.
I suppose it was in basic training that I started to learn the basics of grit, the need to control my thoughts on a nearly moment-by-moment basis. The type of grit needed when fear, doubt, and disappointment are regular companions.
It seems the real secret of managing my mindset is to exploit that little gap between the moment a thought arises and the moment our brain attaches emotion to that thought. When you get into that gap, you can replace a thought that does not serve you with a better one, thus neutralizing the stress response in the short term and reprogramming the brain over the long term. By observing and dealing with your thoughts as they arise, you start to notice this gap and can close it.
So, what can we do? Three steps to consider right now:
It's never been more important to stay in a consistent routine and foster a growth mindset
If you have a growth mindset, you believe everyone can grow and change through the application, exercise, and a lot of hard work. Adhering to a routine – like connecting with ten people a day – allows us to foster habits that match our goals and aspirations. While our routine helps us develop good habits that are in line with exploiting our full potential, it also helps to eradicate habits that do not serve us well.
Be a Voice of Value
Right now, your tribe needs you more than ever, so be there for them. With social distancing, you might not be able to see people physically, but you can still video call, text, email, and write personal notes. Use data from www.jparinsights.com to be the voice of reason, offer a helping hand. Be resourceful and ask yourself how you can serve your customers, your neighbors and your community in this time of difficulty while still practicing social distancing, robust handwashing, and sanitary measures.
Learn more to earn more
Now is the perfect time to commit to some extra sales training. Your skills pay the bills, so take this opportunity to invest in yourself and keep them sharp. Lead generation and relationship-building are two pillars we can never learn enough. At JPAR have over 100 on-line pieces of training and access to some of the best continuing education on the planet at www.jparce.com plus the world-class BANK vault at www.jparvault.com proven to increase your sales by 300%.
Stay safe, my friends, and be the best when it matters most.
#WinTheDay